⚠ Your browser does not fully support this website. Maybe it's time to upgrade? ⚠
Cortado is a fresh take on mid-century pointed brush lettering. To capture the loose spontaneity of handwriting, its innovative OpenType programming strategically inserts connection breaks amid the rhythm of cursive strokes. Automatic features also swap in different shapes for repeated letters, substitute ligatures where needed, and add restrained flourishes to word endings.
With assertive energy and casual elegance, Cortado is poised to command attention in a wide range of design applications.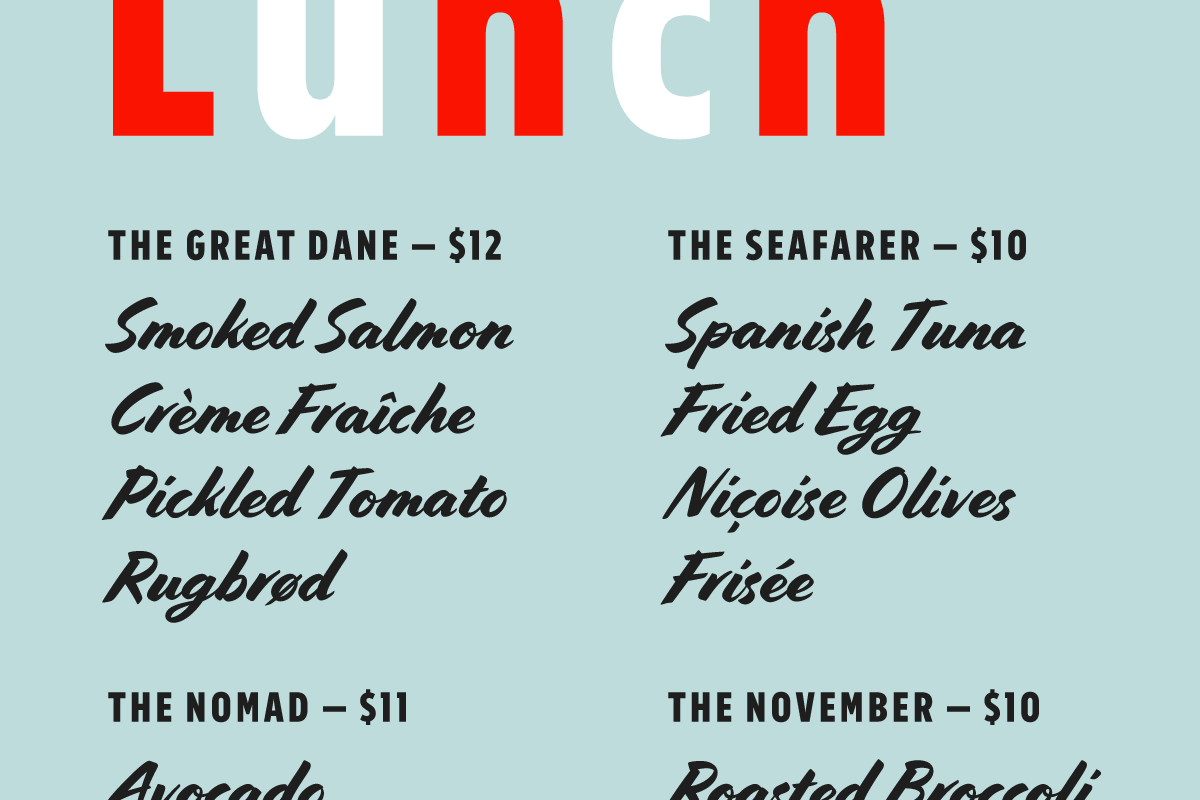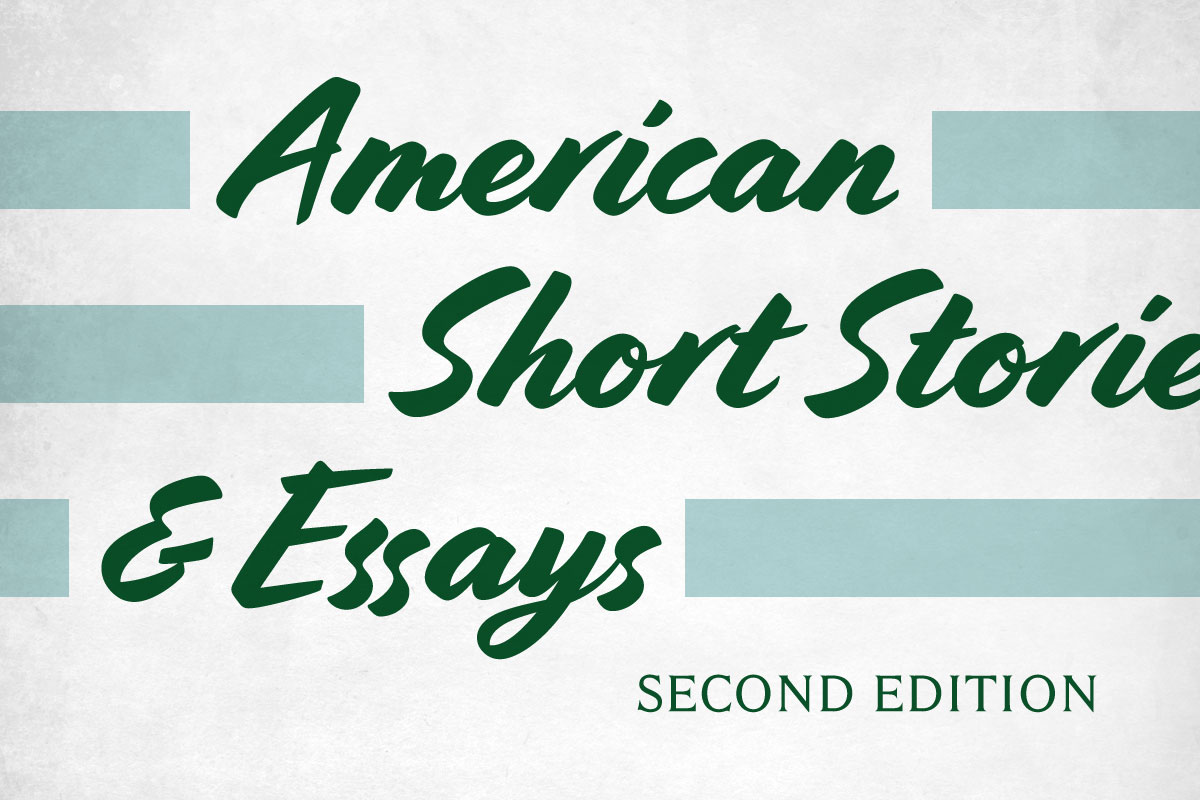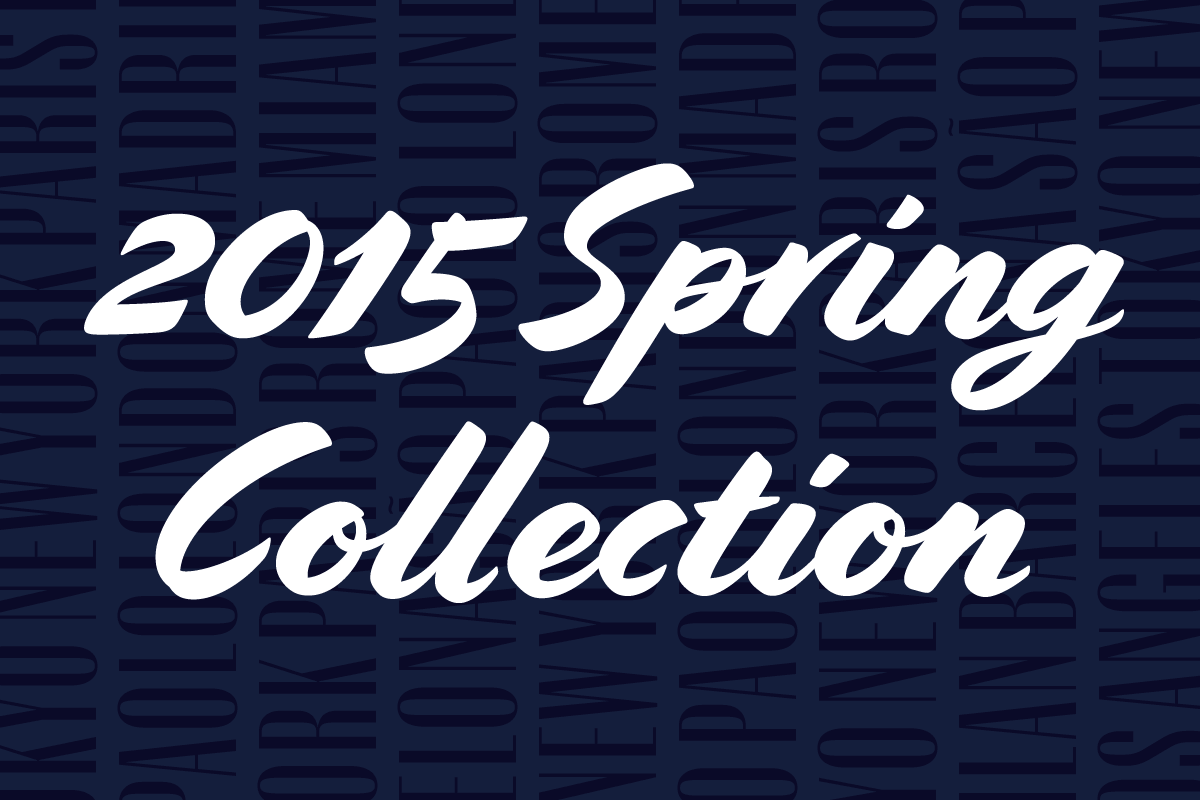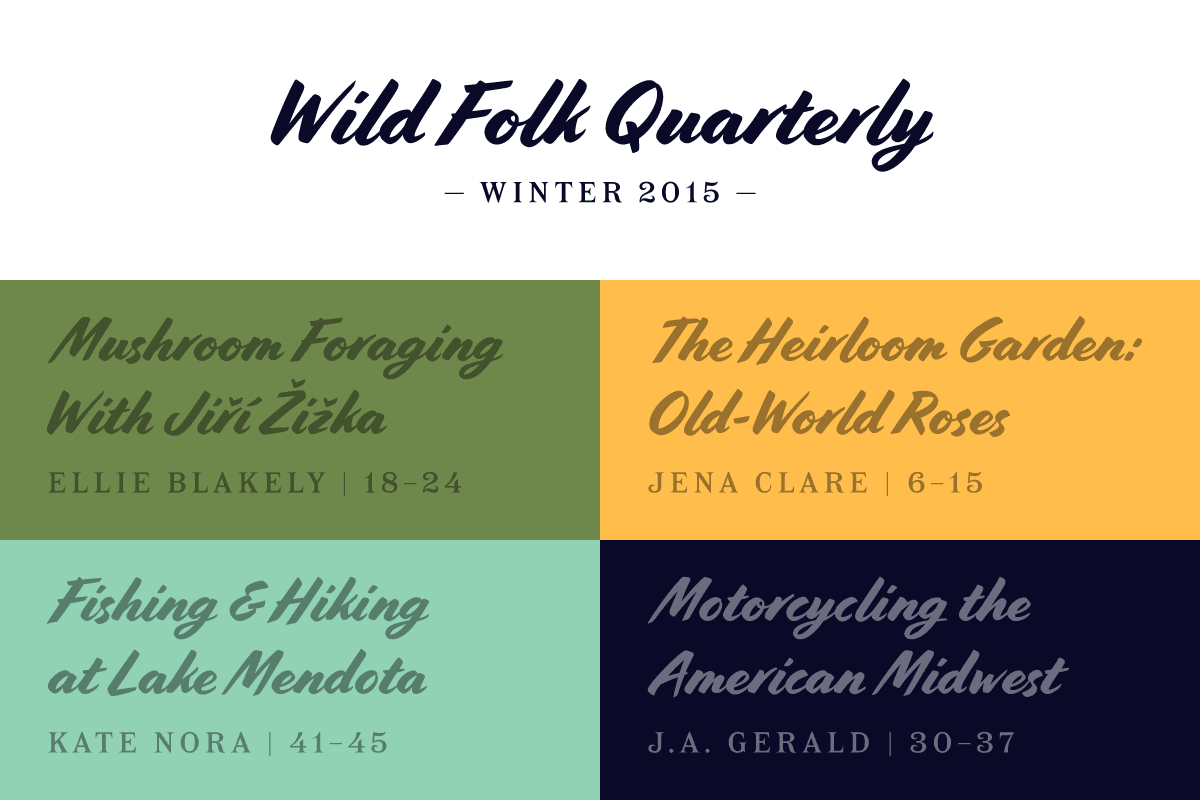 Automatic Features
Optional Features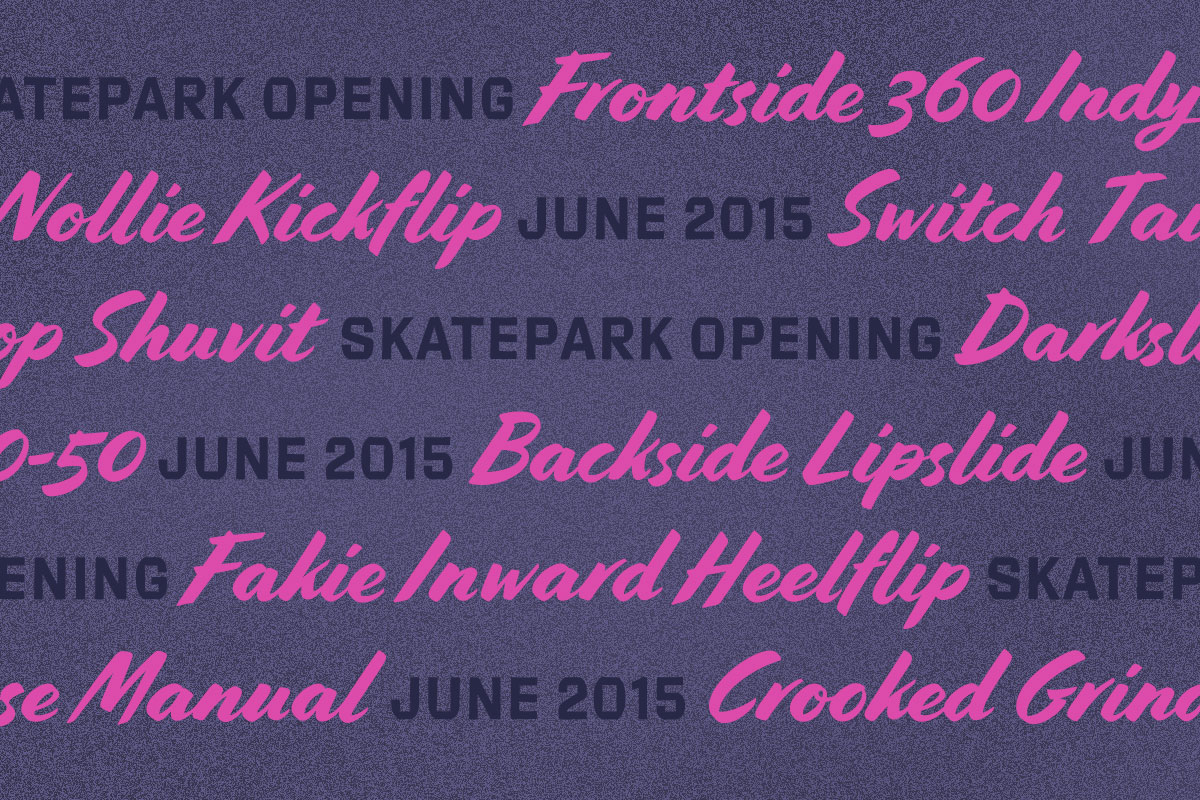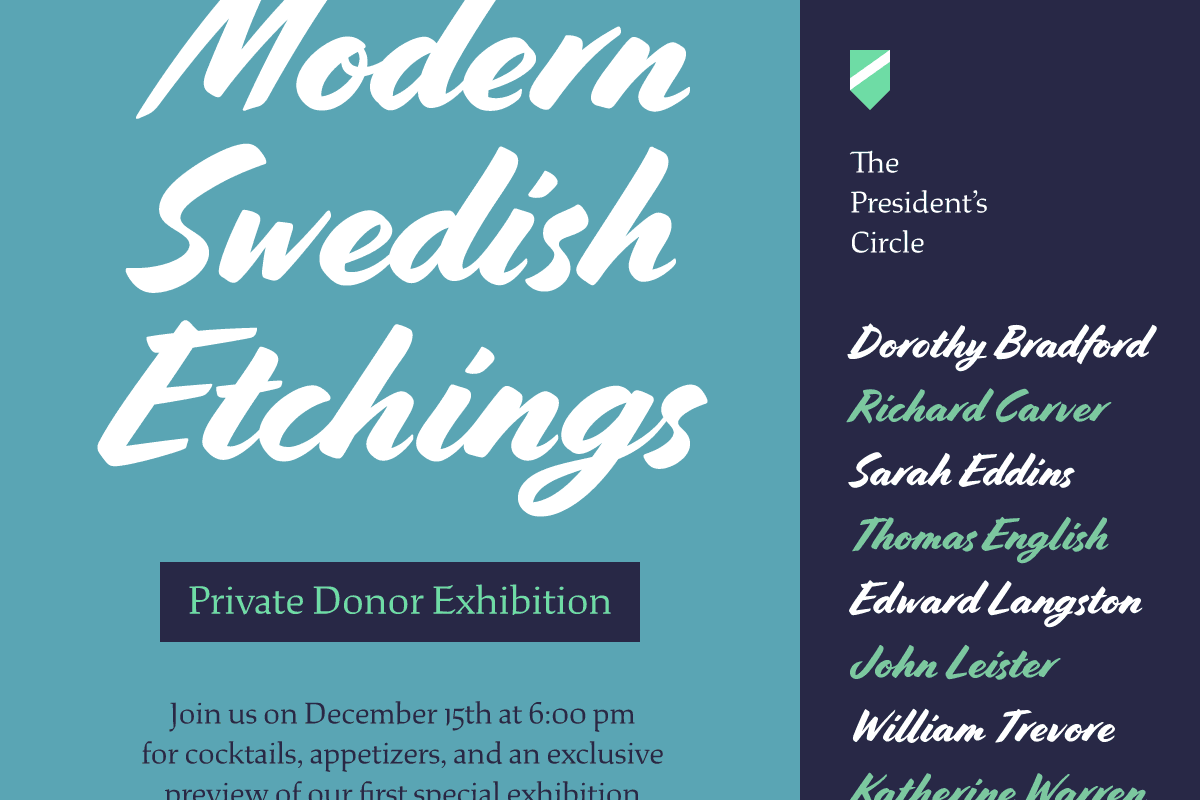 Character Set
Cortado provides language support for typesetting coffee menus in Albanian, Catalonian, Croatian, Czech, Danish, Dutch, English, Estonian, Esperanto, Finnish, French, German, Hungarian, Icelandic, Italian, Latin, Latvian, Lithuanian, Norwegian, Pig Latin, Polish, Portuguese, Romanian, Slovak, Slovene, Spanish, Swedish, & Turkish.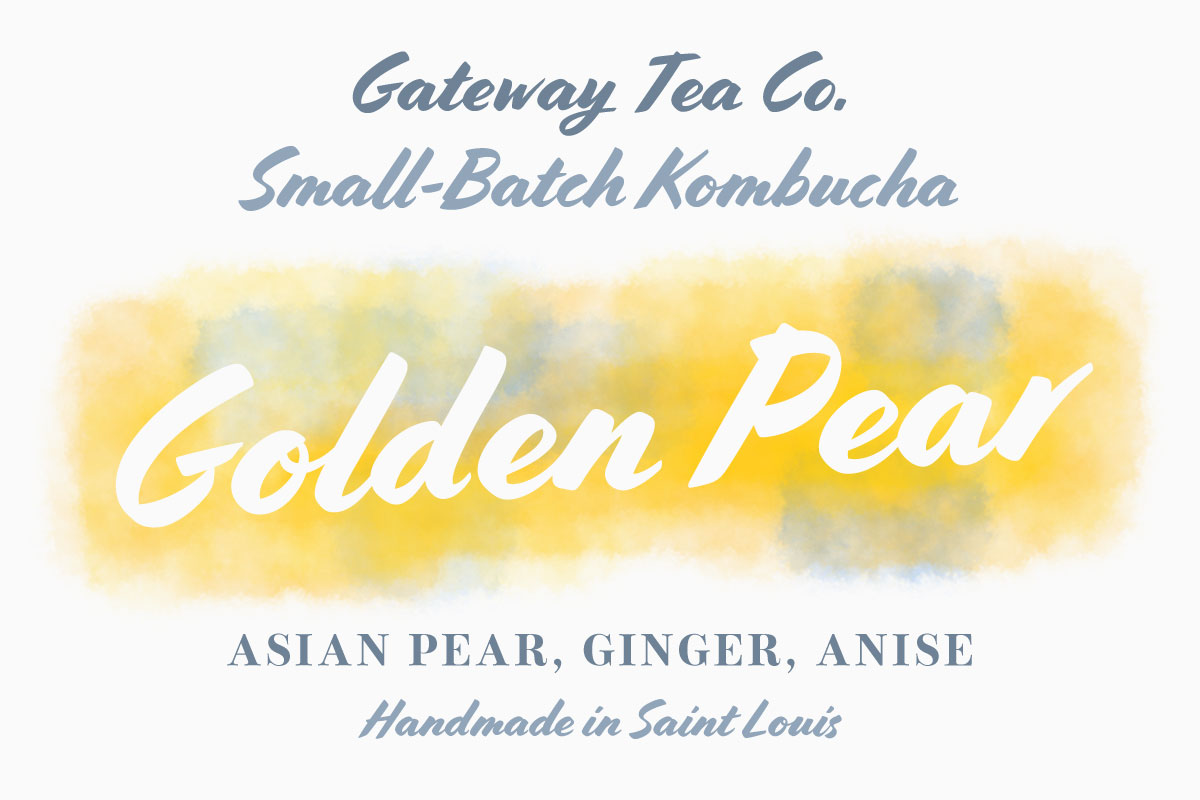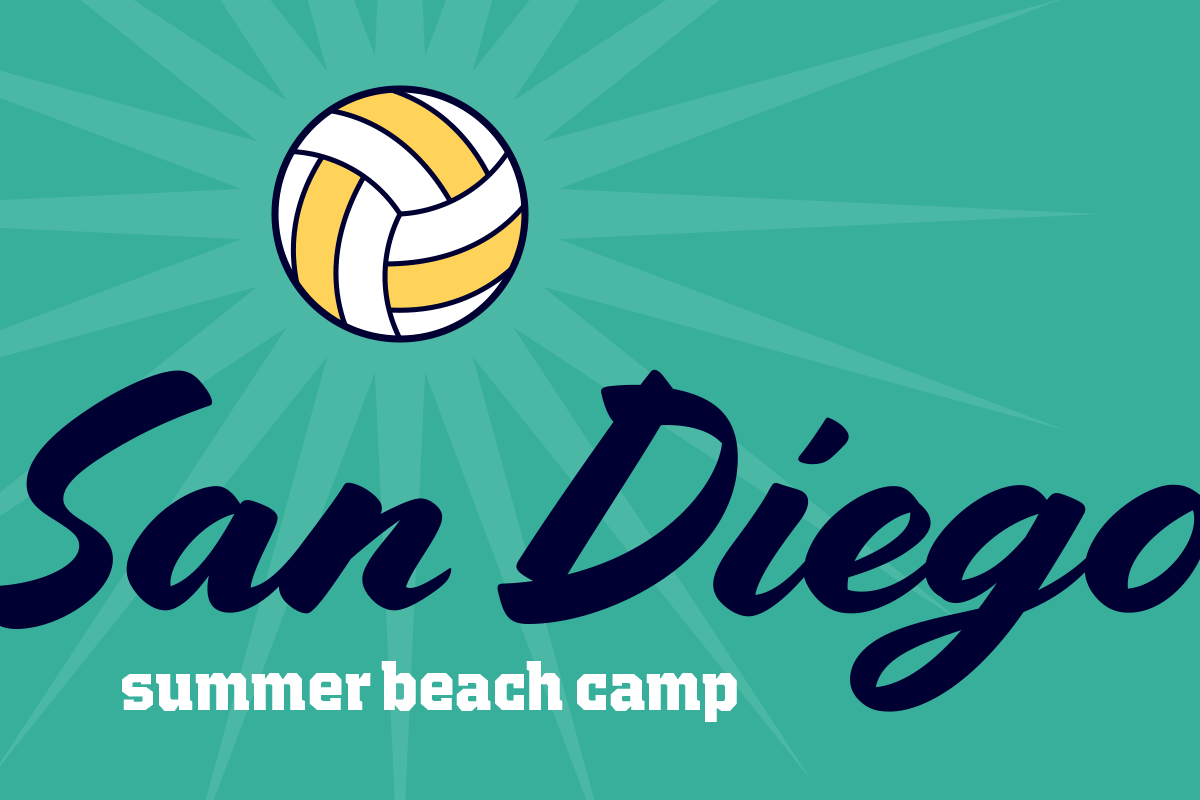 About the Typeface
Cortado was designed by Jesse Ragan & Ben Kiel, inspired by Cecilia Carlstedt's hand-painted lettering.
The typeface is named for café cortado—Spanish for "cut coffee"—a popular beverage combining espresso with steamed milk.
Jesse Ragan
Brooklyn, New York
jesseragan.com
@jesseragan
Jesse Ragan is an independent typeface designer in Brooklyn. Over the past decade, he has created custom types and lettering for brands, publications, and cultural institutions. He currently serves on the board of directors for AIGA/NY. A co-founder and former primary instructor of the Type@Cooper certificate program at Cooper Union, he has also taught at Pratt Institute.
Jesse started his career as a staff designer at Hoefler & Frere-Jones. He has collaborated on many retail typefaces, notably Gotham, Archer, Chronicle, and Omnes. Freelance clients include Pentagram, Landor, Reebok, The New York Times, Font Bureau, and House Industries. His work has been recognized by AIGA, Type Directors Club, Brand New Awards, and the Museum of Modern Art. He holds a BFA from Rhode Island School of Design.
Ben Kiel
St. Louis, Missouri
benkiel.com
@benkiel
Ben Kiel is a typeface designer and educator. He runs Typefounding, a typeface design and production studio in St. Louis, Missouri and is the Education chair of AIGA St. Louis. Before starting Typefounding, he worked at House Industries where he was a typeface designer, director, and developer. He teaches at the Type@Cooper certificate program at Cooper Union, and has taught at Washington University in St. Louis, the Maryland Institute College of Art, and the University of Delaware. His clients include Commercial Type, House Industries, the New Yorker, Lucky Magazine, and Klim. At House, he was part of the team that developed the online Photo-Lettering service, shortlisted as a Design of the Year by the London Design Museum in 2012. He received his MA in typeface design from the University of Reading, UK, in 2005.
Cecilia Carlstedt
Stockholm, Sweden
ceciliacarlstedt.com
Representation: Gallery | USA | Europe
Drawing and painting have been Cecilia Carlstedt's media of expression from an early age. After beginning her formal studies in Art History at the Stockholm University, she continued with a foundation and BA in graphic design and illustration at the London College of Communication, which also included a semester of exchange at FIT in New York. After graduating in 2003, she began her career as an illustrator and has since been commissioned for a wide range of clients such as H&M, La Perla, Swarovski, Paul Smith, Victoria's Secret, Martini Gold, Elle, Vogue, New York Times, and W magazine.